RIKA: YOUR EXPERT IN CHEMISTRY FOR THE PU BASED SHOE PRODUCTION
The company was founded in December 1997 by the two today´s Managing Partners Dieter Weisenborn and Hans Buse. Whereas Dieter Weisenborn, whom learned the chemistry craftmanship – with a focus on PU –  from the ground up, is still responsible personally for the whole product development, his partner, Hans Buse, is taking care for all commercial matters. Both have more than 50 years of branch experience and market knowledge.
Our strength
Taylor made, individual developments according to customer specifications
High quality and innovation aspiration
State-of-the-art laboratory and analysis technique
State-of-the-art machinery
High export rate
Unlimited worldwide customer-service
ISC-Pirmasens
The International Shoe Competence Center in Pirmasens, short "ISC",  is a – in this form unique – research and teaching institute, where the whole knowledge around the modern, industrial shoe production is concentrated. Furthermore the ´Deutsche Schuhfachschule´ has rented its rooms there, the whole in immediate neighborhood to the ´PFI´and to the high school campus of Pirmasens (district Husterhöhe).
Footwear Innovation Lab GmbH

Also in the case of the private company Footwear Innovation Lab GmbH, short "F.i.L." (Pirmasens) we´re talking about a real think tank, where everything turns around a – as far as possible – automized shoe production of the 21st. century. Other focus areas are the fields virtual model making and augmented reality for industrial aplications – amongst others in the PU based (shoe-)production.
Our most important raw material: The Rika team
Behind the brand Rika Chemie stands also a strong team, which consists of,  inter alia, chemists, plastics engineers, application techniques and chemical workers. We speak your language, no matter whether you want to talk with us in German, English, French or Spanish.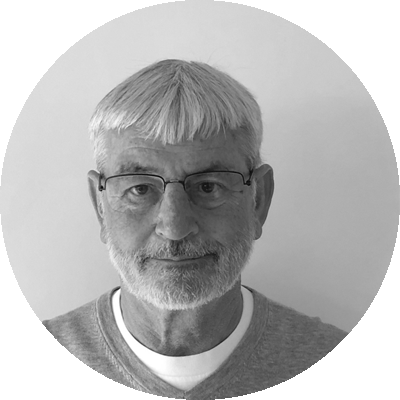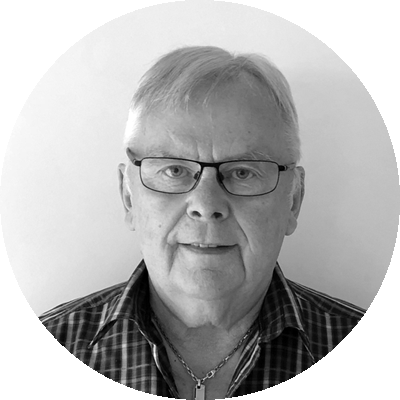 Tel.: +33 783 11 9060
A real "primary rock" of the german shoe industry, with more than 50 years of experience in the applied pu (shoe-) technology. Long-term member of the german shoe technician´s assosiation. Your key contact for the sales areas Germany and Eastern Europe.
Tel.: 0172 660 9742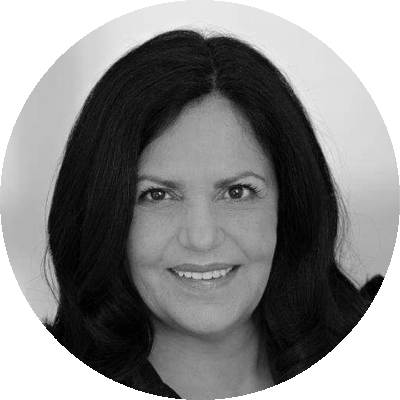 Tel.: 06395 – 91 10 15 15
Tel: 06395 – 91 10 15 18